Welcome to the home page of Professor Irving J. Pflug, Ph.D., Emeritus Professor of Food Science and Nutrition of the University of Minnesota. Dr. Pflug, a lifelong researcher, teacher, and consultant in Sterilization, Microbiology and Food Science, has been teaching a course in Microbiology and Engineering (M&E) for nearly 40 years and has instructed over 4000 students in this discipline. 2015 marked the last year of the M&E classes; however, course and research material will be maintained here for those interested in this field of research. On the following pages of this web site you will find more information on Dr. Pflug's background, books and publications.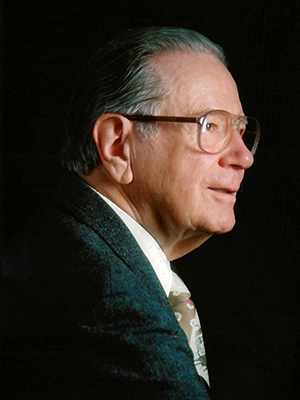 Greetings to our friends in the Microbiology and Engineering of Sterilization Processes community.
Time marches on, some of us are not able to keep up. We are sorry we have failed to communicate to you in the past year – it's not nice to fall off the edge of the world. We have climbed back on for now and we hope to appear at regular intervals next year.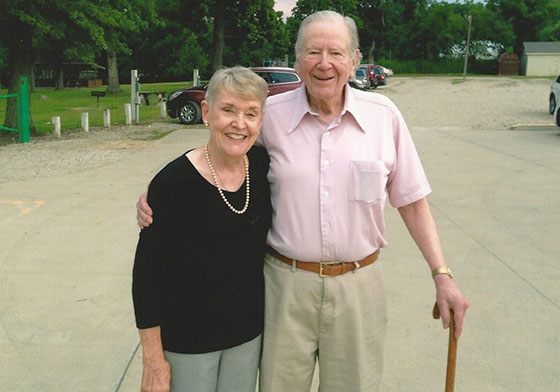 Ms. Ann Nicholas and Dr. Irving J. Pflug
We have good and bad news. Good: we are still writing a little; we have organized our recent 2000 - 2018 publications so they are more available to you. Bad: we have been forced to stop teaching the M&E Course, but our published material is still available. Older publications, 1955 - 2000, are also accessible on this web site.
Please send any questions and comments to ipflug@drpflug.com or anicholas@drpflug.com.