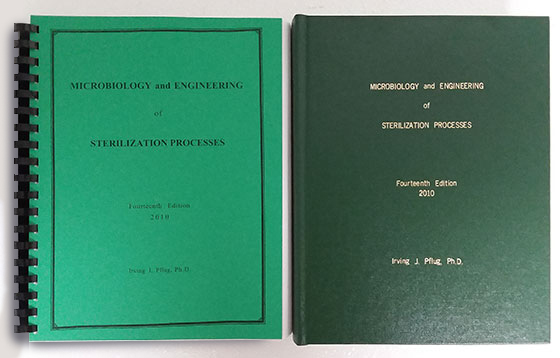 Available Books and Publications
Educational Materials on Sterilization Processes, Published by I. J. Pflug
259A Microbiology and Engineering of Sterilization Processes, 14th Edition. (2010) 683 pages, 8-1/2 x 11, soft cover, Cerlox binding - $195.00
259B Microbiology and Engineering of Sterilization Processes, 14th Edition. (2010) 683 pages, 8-1/2 x 11, hard cover - $240.00
260 Procedures for Carrying Out a Heat Penetration Test and the Analysis of the Resulting Data. (2010) 140 plus pages, 8-1/2 x 11, soft cover, Cerlox binding - $65.00
261 General Method of Process Evaluation. 64 pages, pamphlet - $35.00
262 Selected Papers on the Microbiology and Engineering of Sterilization Processes, 7th Edition. (2014) 382 pages, 8-1/2 x 11, hard cover - $185.00
263 Pickles and Pasteurization: The Art and the Technology. (2015) 92 pages, 8-1/2 x 11, spiral bound - $45.00
264A Syllabus and Problem Book for the course Microbiology and Engineering of Sterilization Processes, (2015) 2015 Edition: 344 pages, 8-1/2 x 11, soft cover, Cerlox binding - $175.00
264B Syllabus and Problem Book for the course Microbiology and Engineering of Sterilization Processes, (2015) 2015 Edition: 344 pages, 8-1/2 x 11, punched for 3-ring binder, binder not included - $100.00
268 Clostridium botulinum Control. (2018) 28 pages, 8-1/2 x 11, soft cover - $15.00
To order or for more information on books and shipping costs, use this order form or contact us below. Please note: we are not currently able to accept credit cards. Make checks payable to Environmental Sterilization Associates, LLC.
Add $8.00 for either #260 and #263 or $3.00 for #261 or #268, if ordered individually. Add $18.00 for Domestic (U.S.) Shipping and Handling for all other items or combinations of items. International Shipping requires a complete destination address to determine shipping costs. Contact Ann Nicholas BEFORE ordering. For more information on shipping costs, call or e-mail.
Ms. Ann Nicholas
9937 E 800S
Otterbein, IN 47970
Phone: 765.885.5057
Cell: 765.701.7463
E-mail: pflug001@umn.edu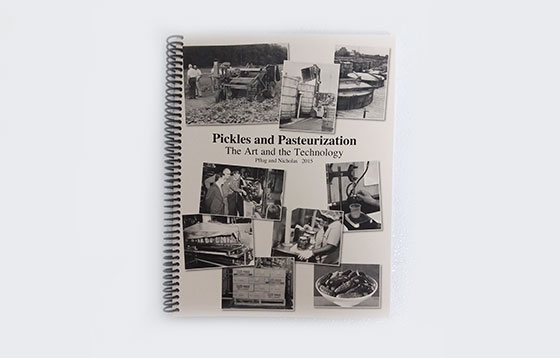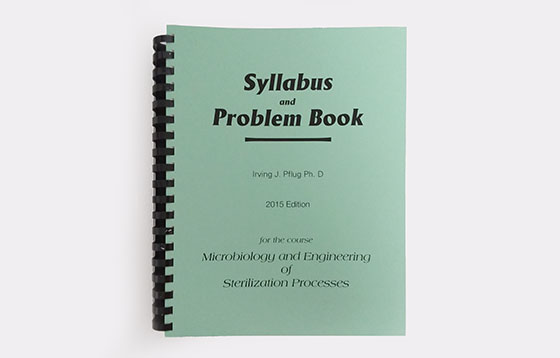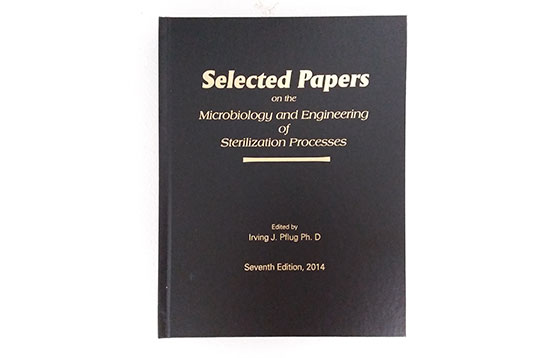 Follow this link for additional publications.